Supported Business Types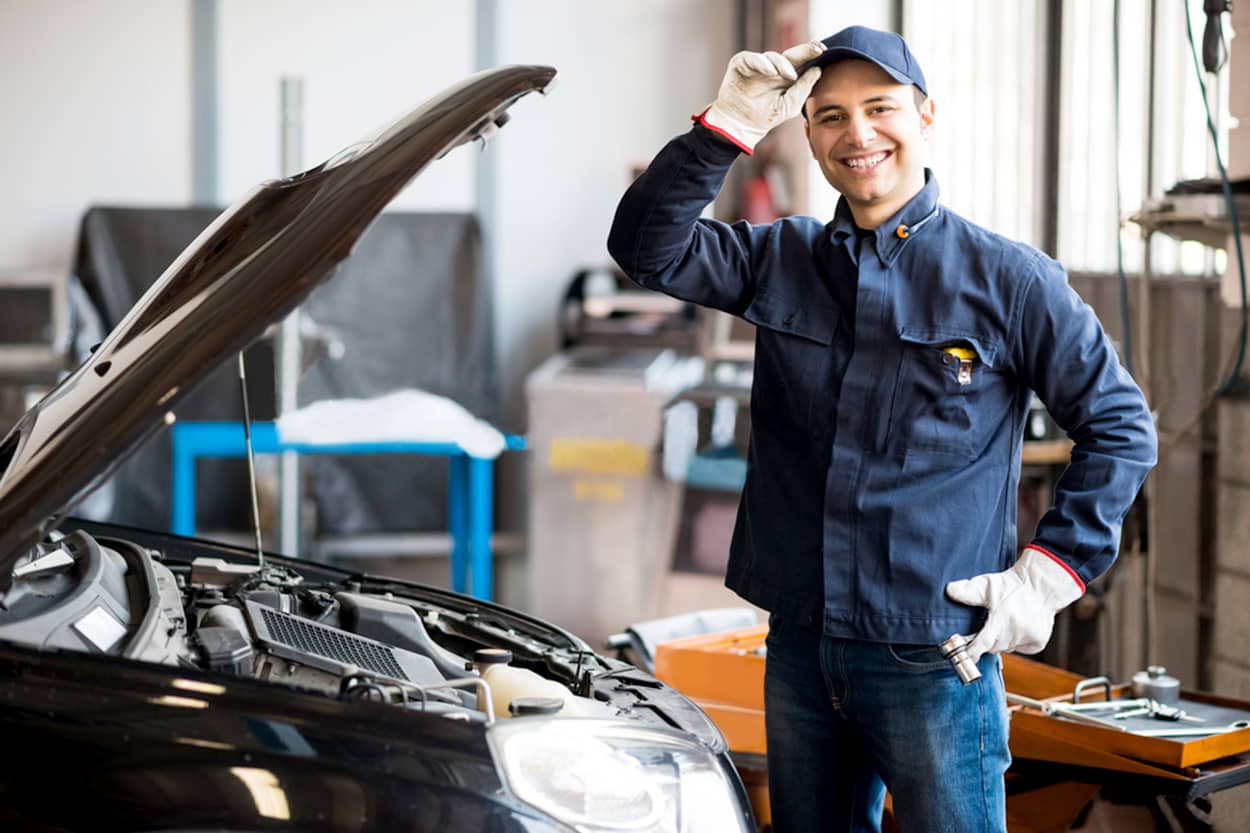 Automobile Services
Automobile Repair, Body Work, Batteries, Tires, Glass, Cleaning, Gas Stations, Roadside Assistance, Towing, Service and Maintenance, etc.

Learn More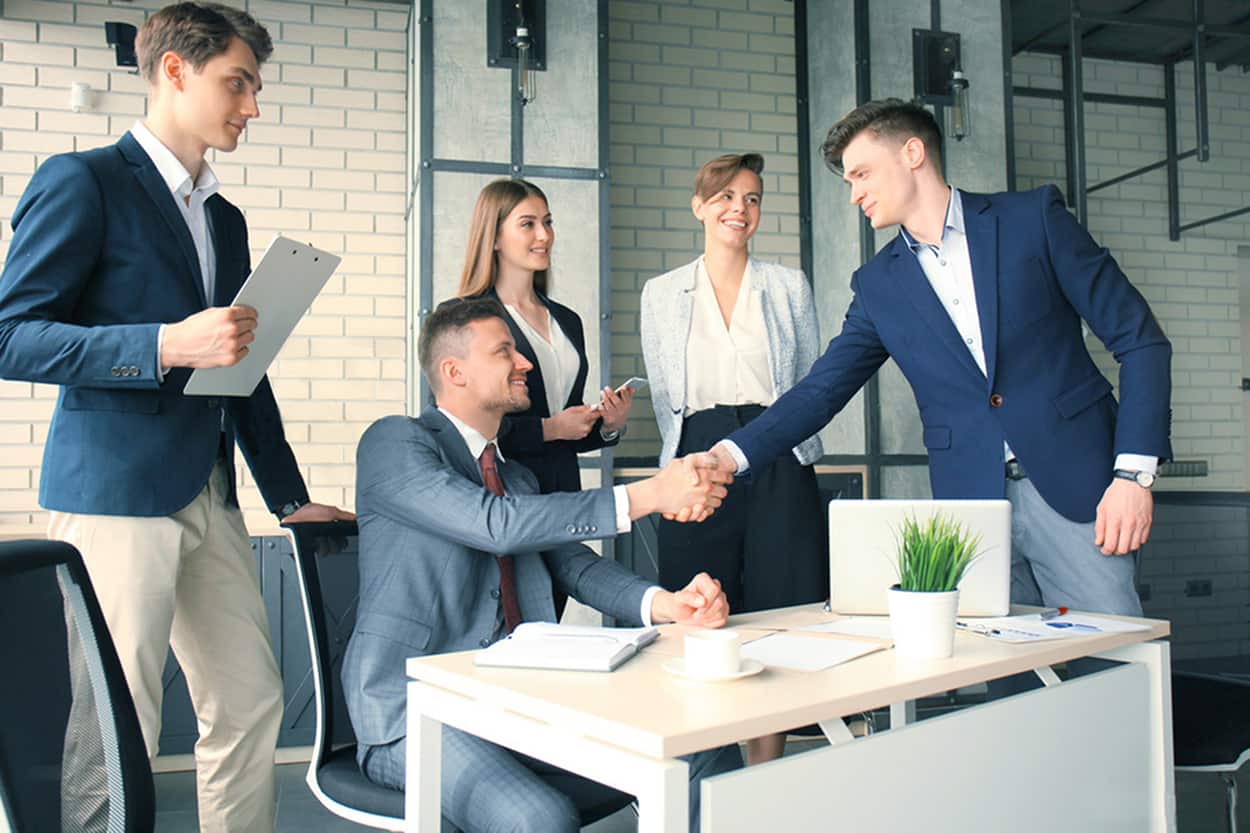 Business Management Services
Accounting, Book-Keeping, Billing, Marketing Consulting, Facilities Management, Personnel Consultant, Staffing, Project Management, Research, HR, Ergonomics, Events, etc.

Learn More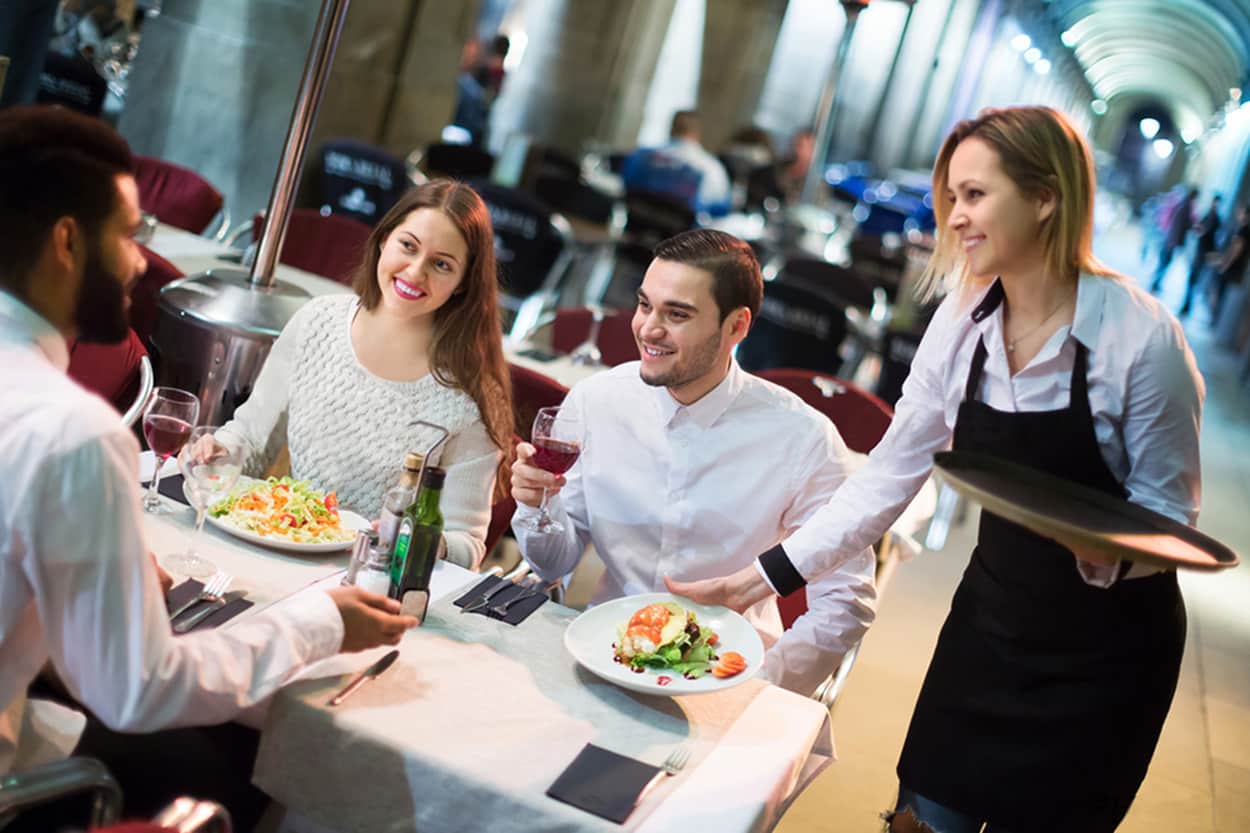 Eating and Drinking Places
Restaurants, Cocktail Lounges, Coffee Shops, Delicatessens, Bars, Juice Bars, Caterers, Pizza, Sandwiches, Meal Preparation Services, Ice Cream Parlors, Dessert Preparations, Carry-out, Barbecue Restaurants, Banquet Rooms, Cafes, Restaurant Management, Deli-Bakery, etc.

Learn More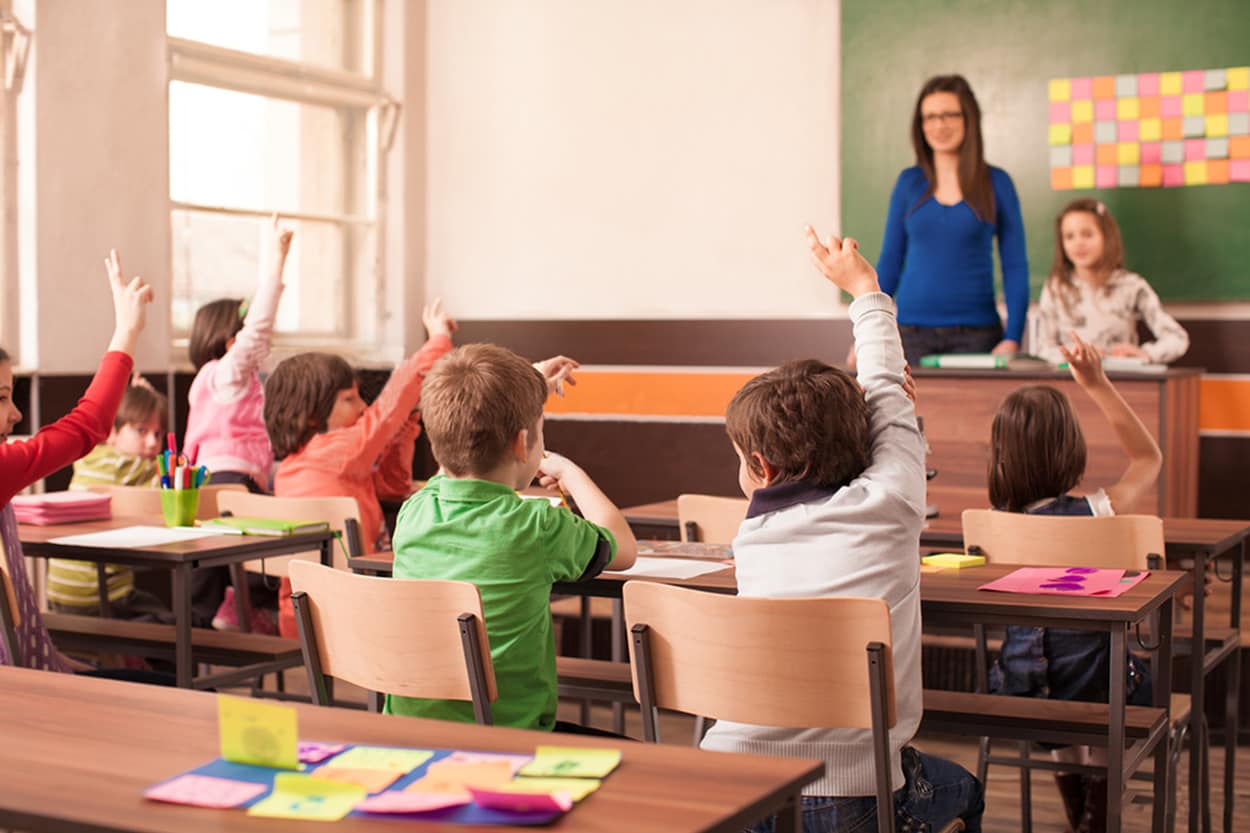 Educational and Social Services
Schools, Education, Training, Tutoring Programs, Training Facilities, Career Counseling, Child Care, Elderly Services, Disability Services, Counseling, Mental Health, Employee Assistance, Non-profits, Senior Citizens Services, etc.

Learn More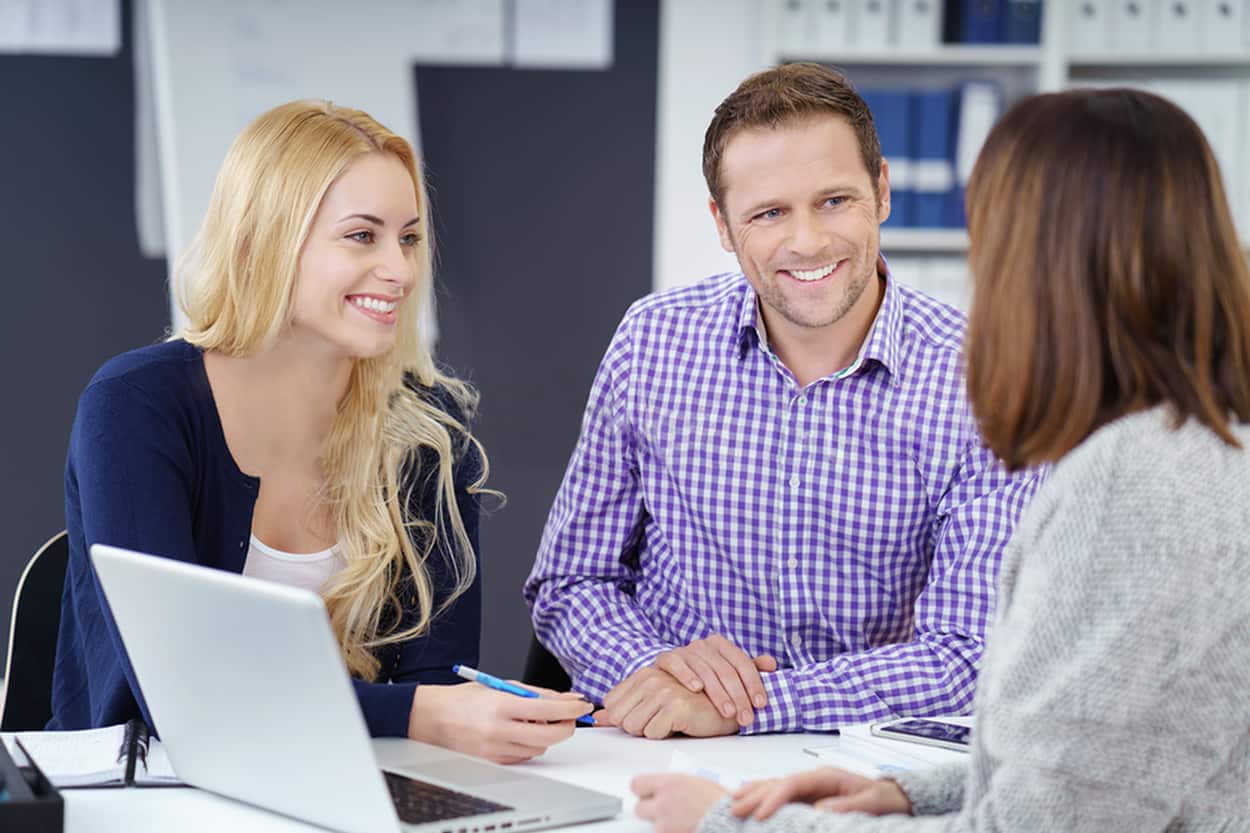 Financial Services
Financial Advisory, Portfolio Management, Investment Planning, Funds Management, Securities, Trading, etc.

Learn More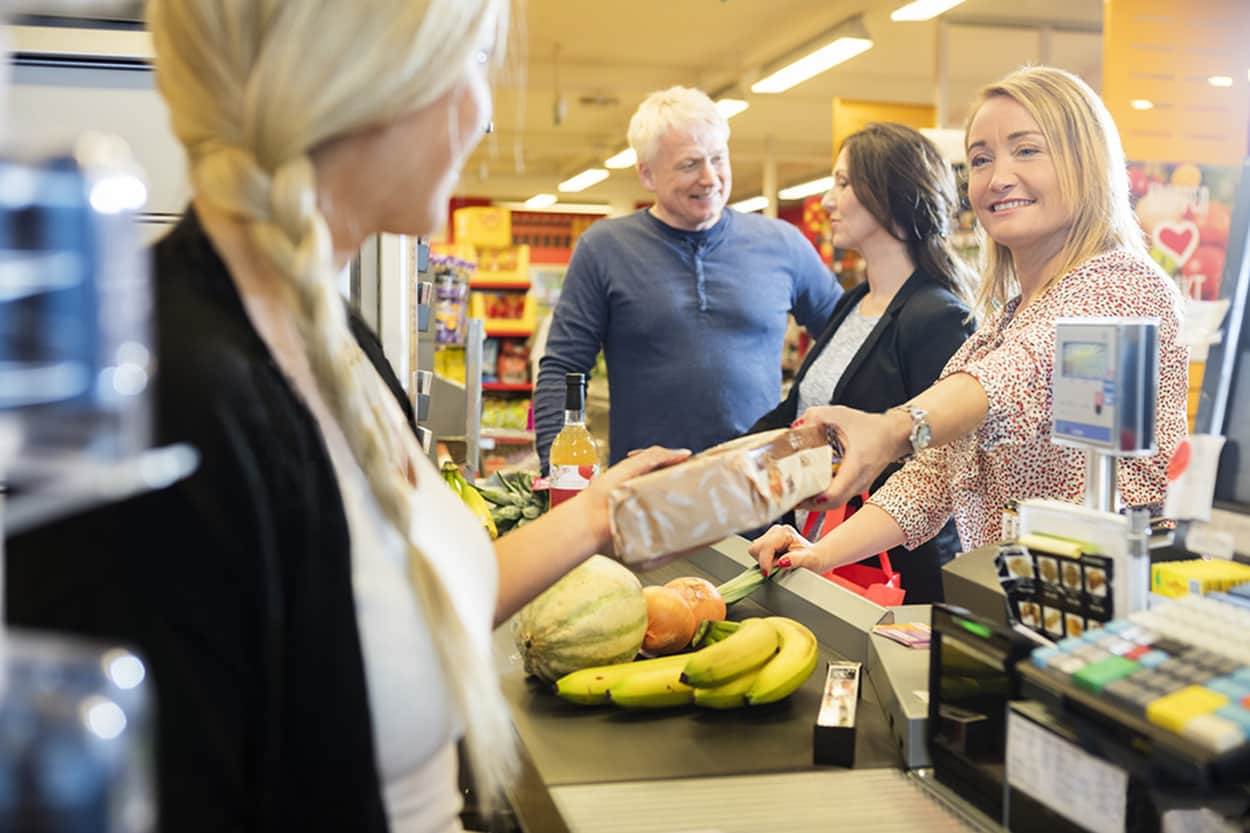 Food and Drinks Stores
Markets, Grocery, Convenience, Health and Diet, Herbs, Beverages, Specialty Food Stores, Liquor, Wine, etc.

Learn More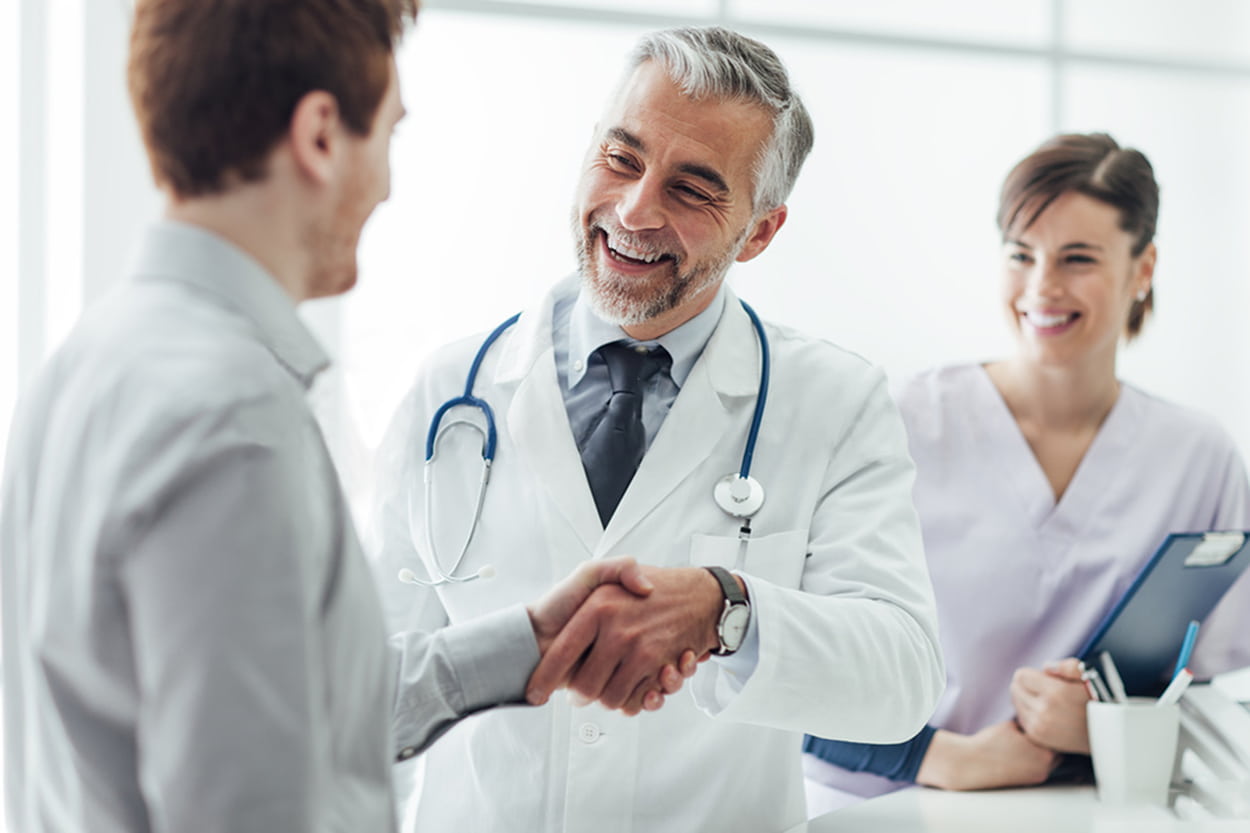 Health Services and Practitioners
Hospital, Physicians, Surgeons, Dentists, Chiropractors, Clinics, Nursing, Retirement Homes, Home-Care, Elder-Care, Hospice, Rest Homes, Wellness, Alternative Medicine, Nutrition, Dietitians, etc.

Learn More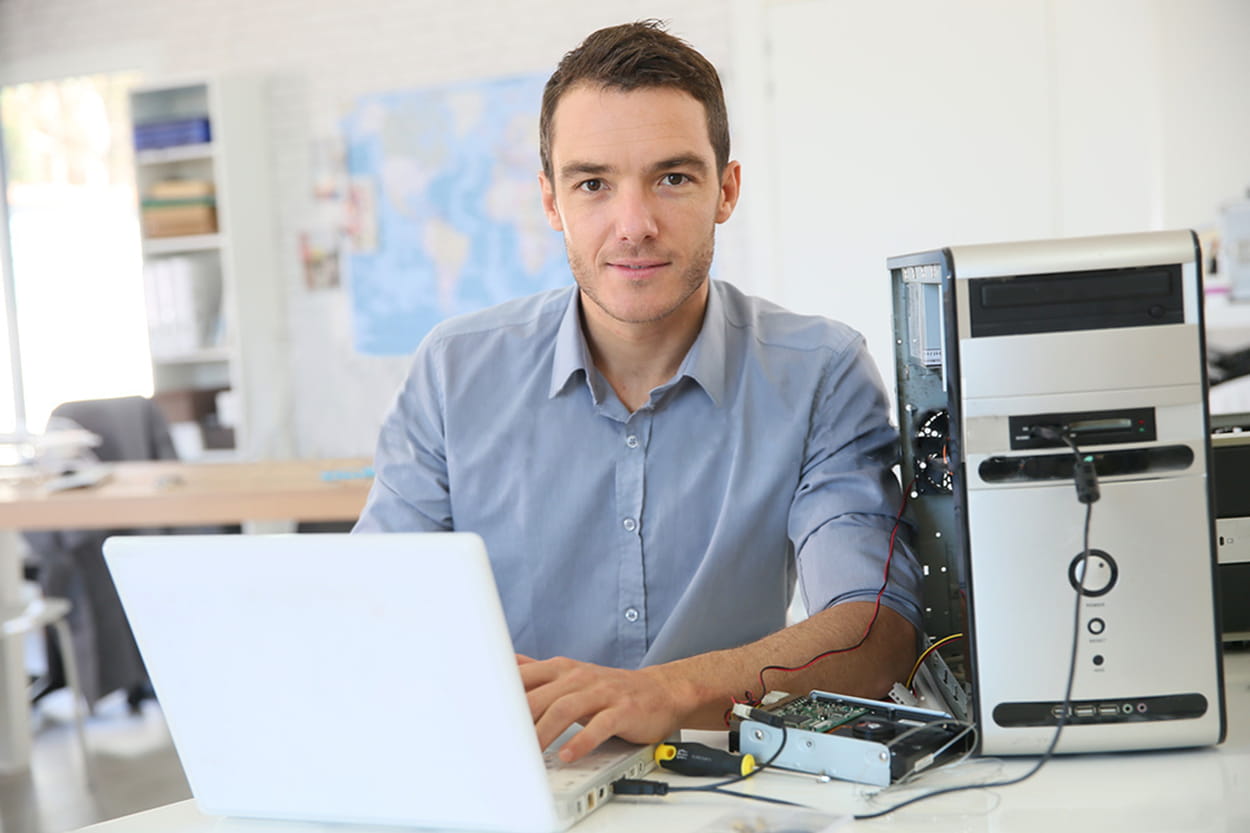 IT Services
Computers, IT Services, Software, Website Design, Networks, Security, etc.

Learn More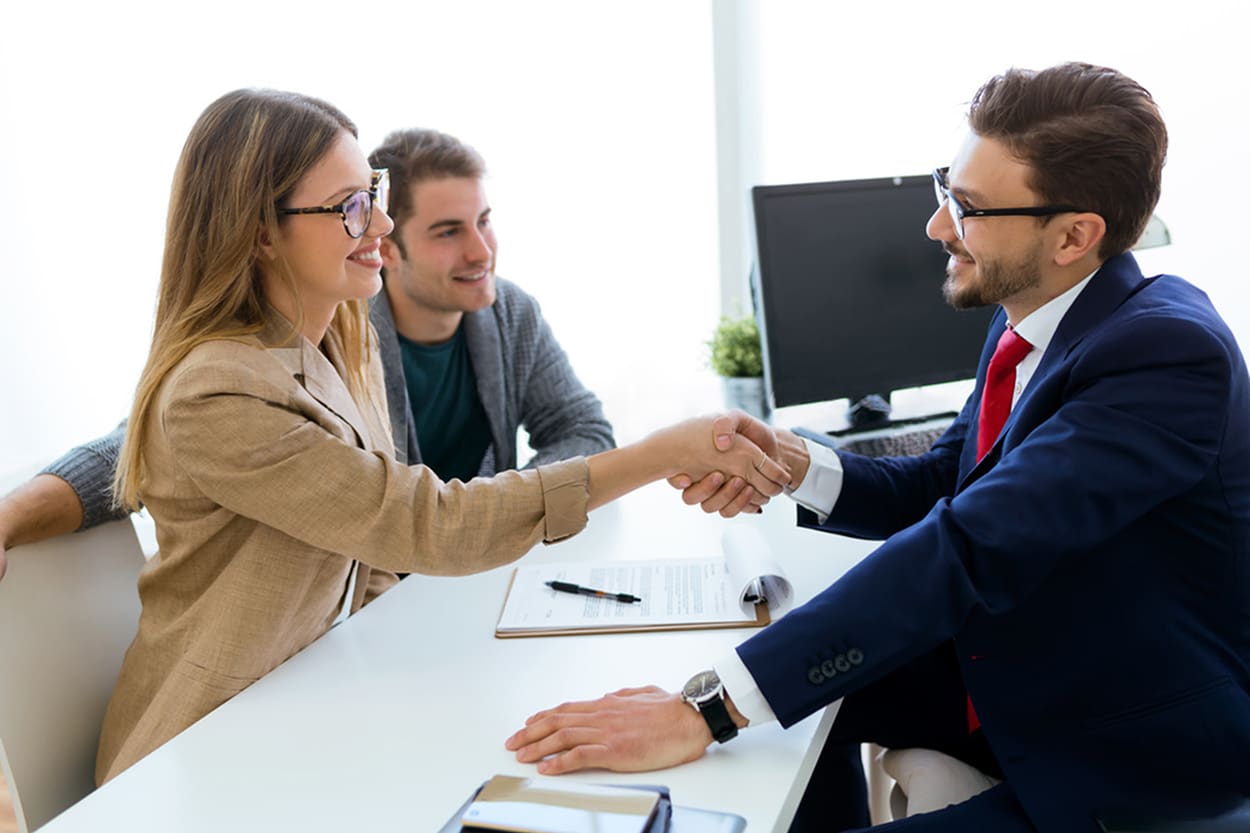 Insurance Services
Insurance Agents, Insurance Brokers, Insurance Service, etc.

Learn More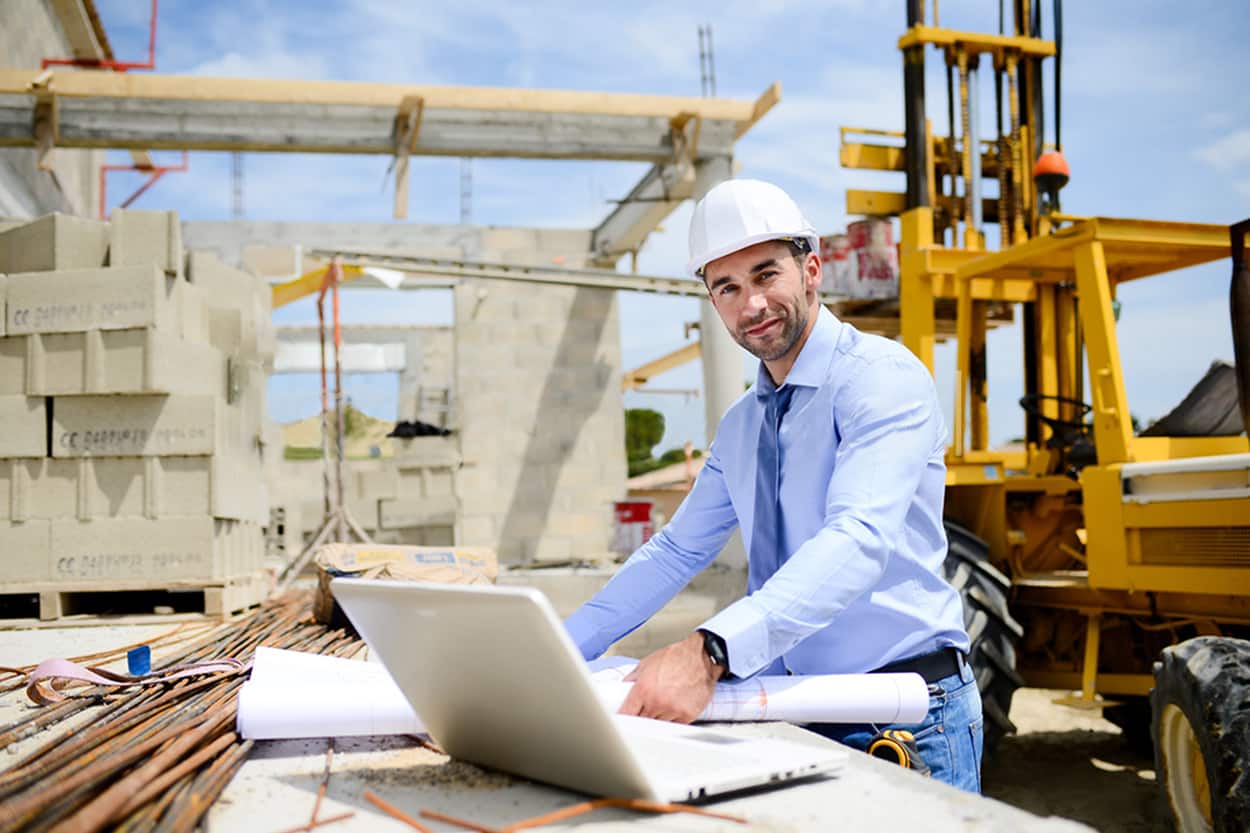 Interior and Exterior General Building Contractors
Single Family and Commercial Building, Construction, Remodeling, Designers, Architects, Handyman Services, etc.

Learn More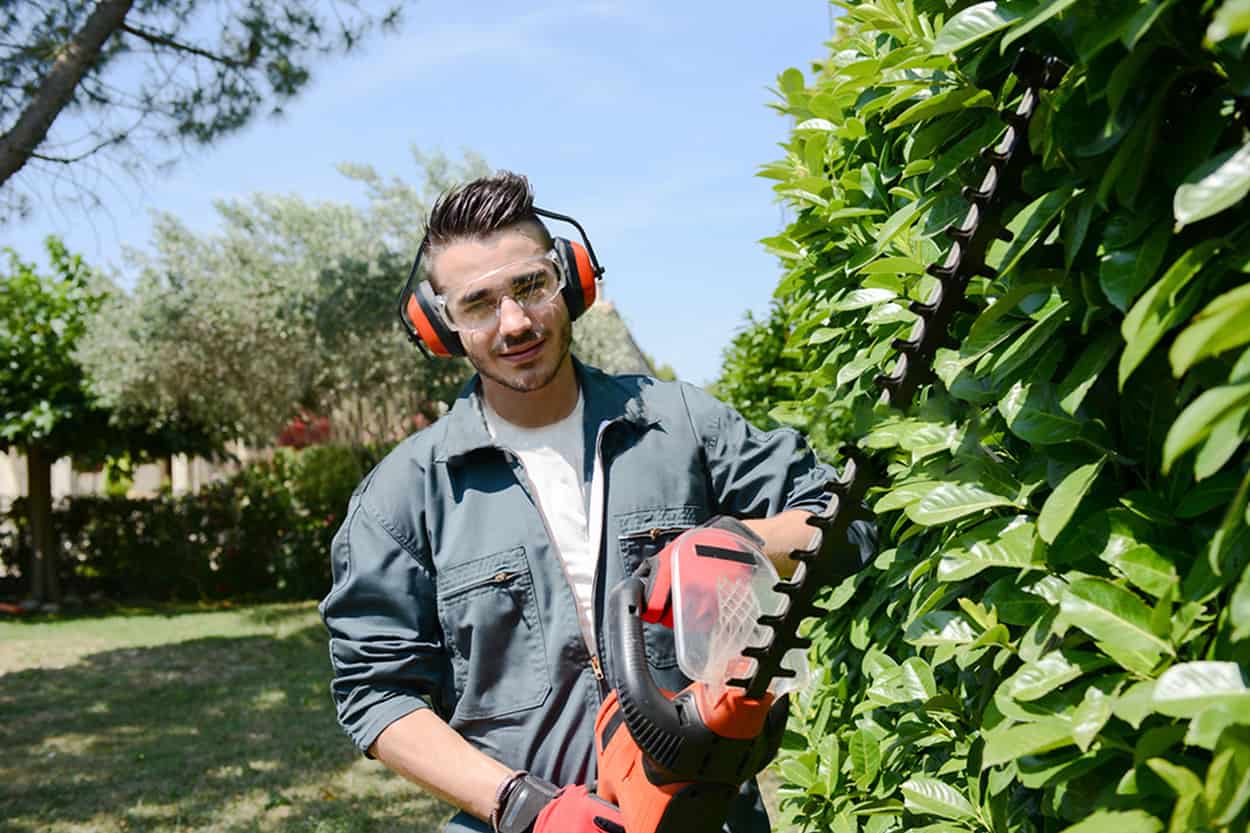 Landscape Services
Landscaping Design and Planning, Landscape Contractors, Tree Services, Lawns, etc.

Learn More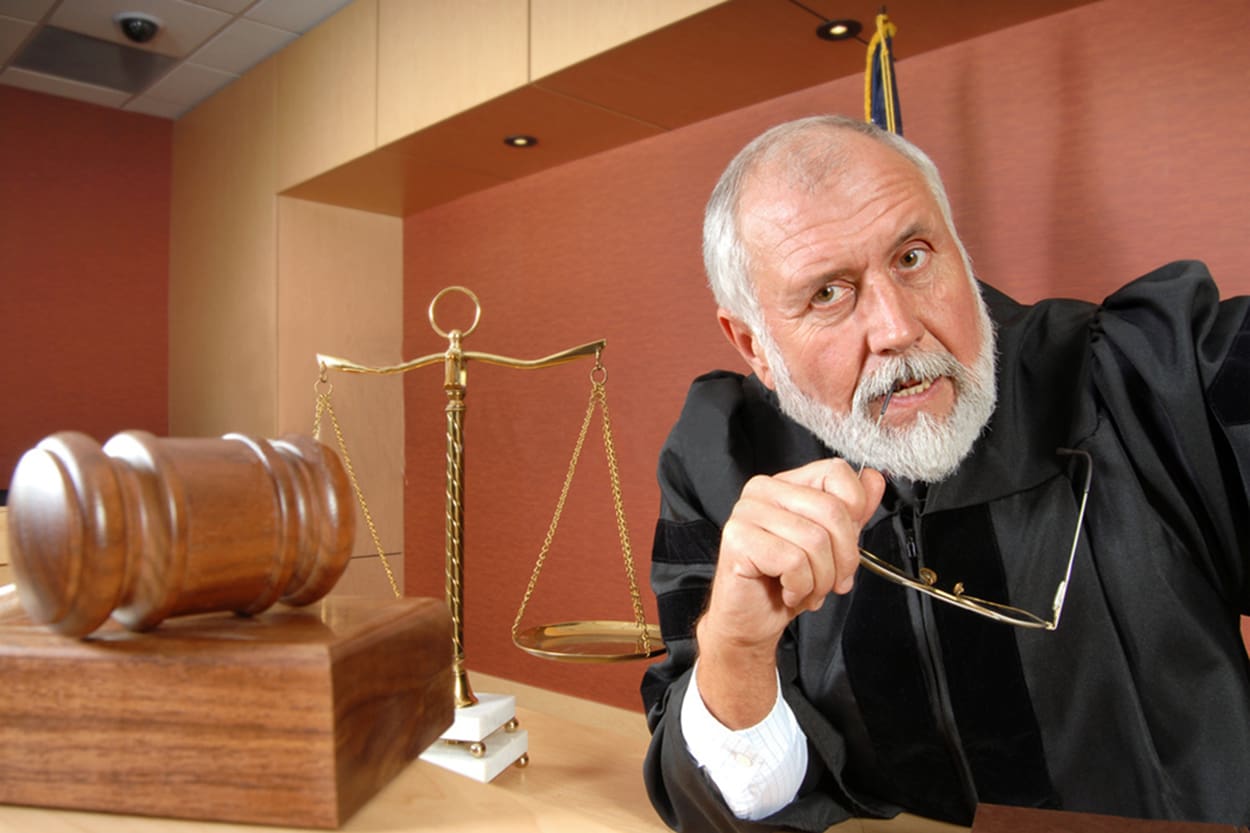 Legal Services and Practitioners
Attorneys, Lawyers, Estate Planning and Other Legal Services

Learn More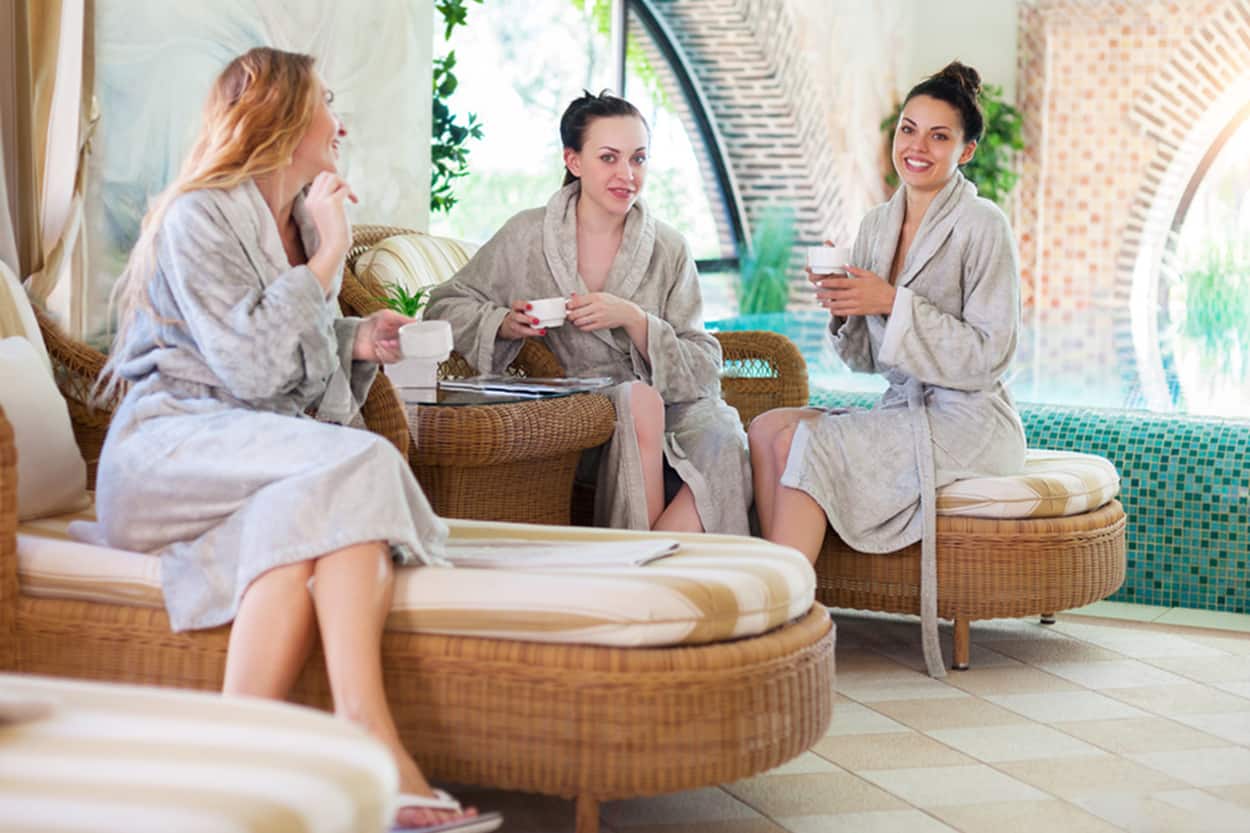 Personal Services
Salons, Massage, Beauty, Piercings, Tattoos, Hair Removal, Hair Replacement, Manicure, Spas, Tanning, Photographers, Weight Control

Learn More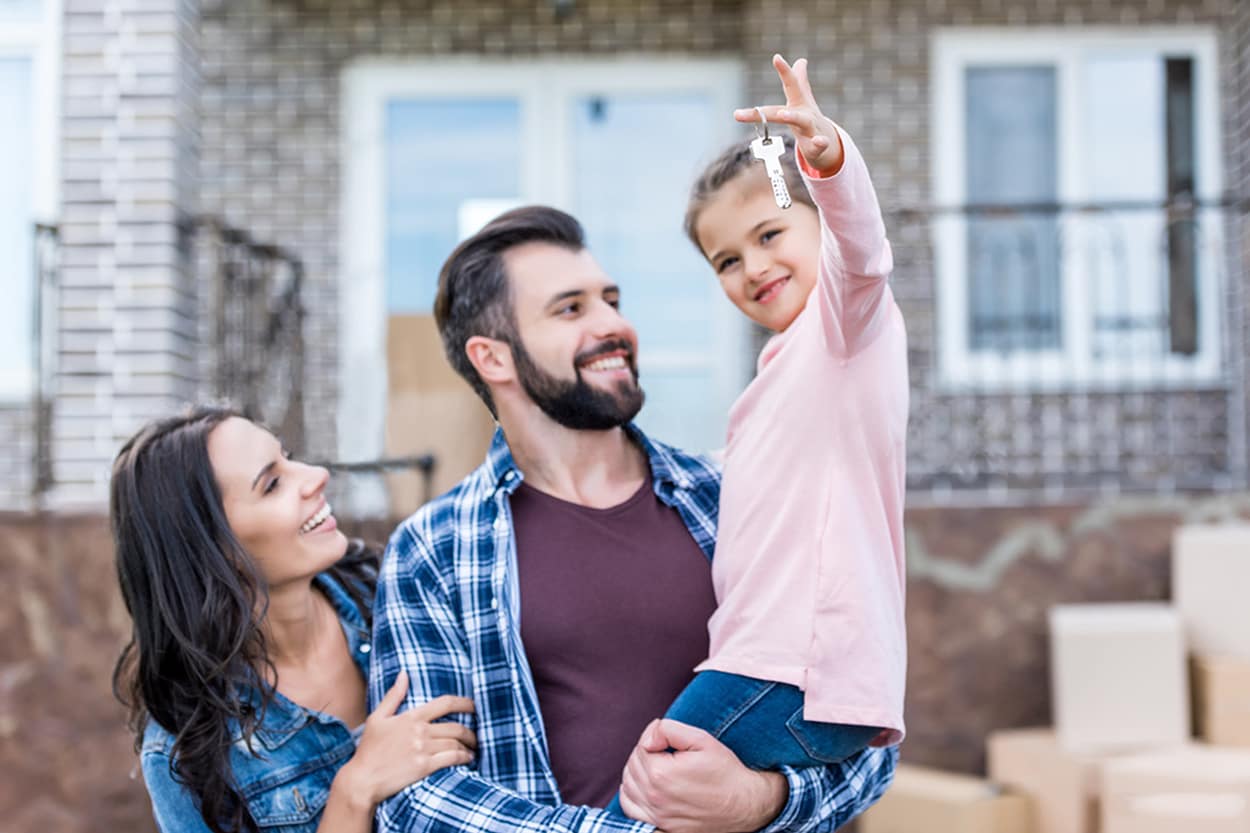 Realty Services
Realtors, Property Management, Apartments, Brokers, Inspectors, Appraisers, Housing, Rental Agencies, etc.

Learn More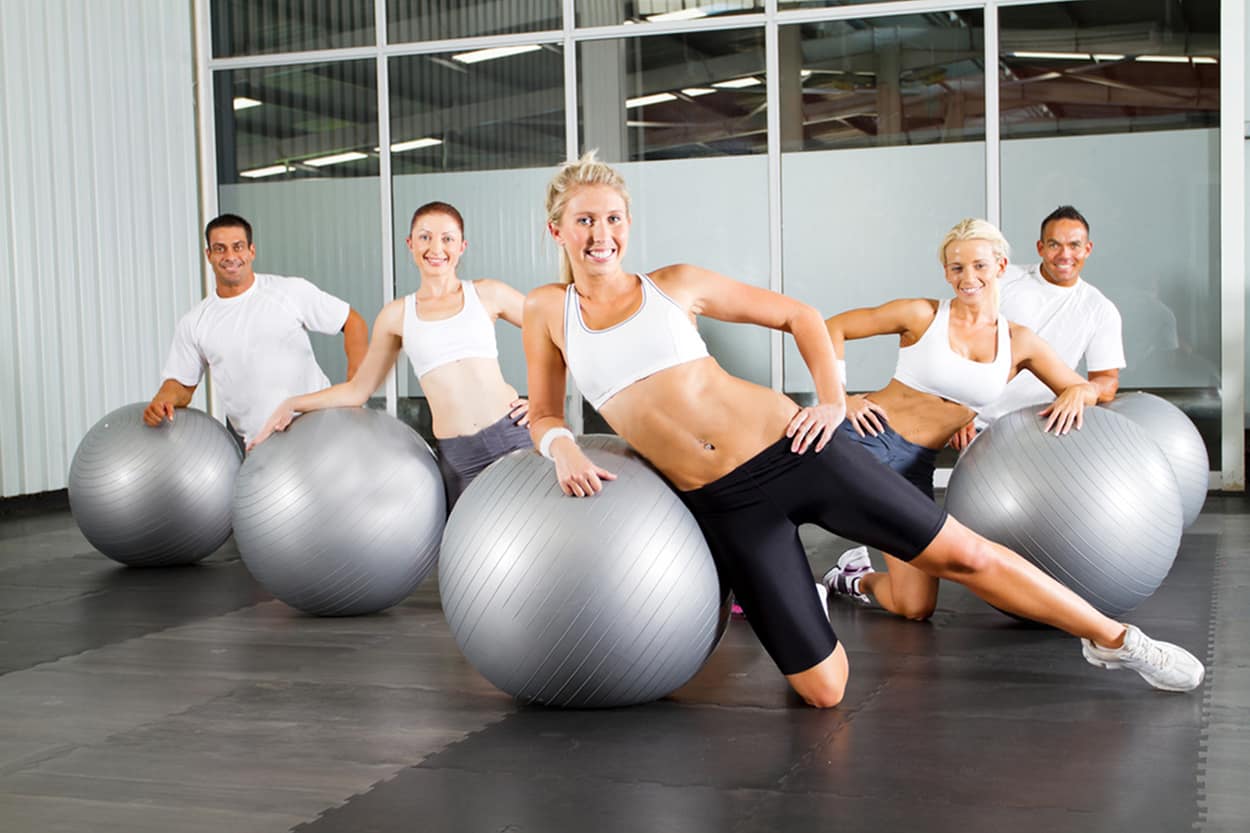 Recreation, Sports and Health Facilities
Sports Fields, Bowling Alleys, Dancing, Golf Courses, Sports Instruction and Training, Martial Arts, Health Spas, Personal Trainers, Fitness Centers, Pilates, Spas, Swimming, Stables, Sports Clubs, Yoga, Race Tracks

Learn More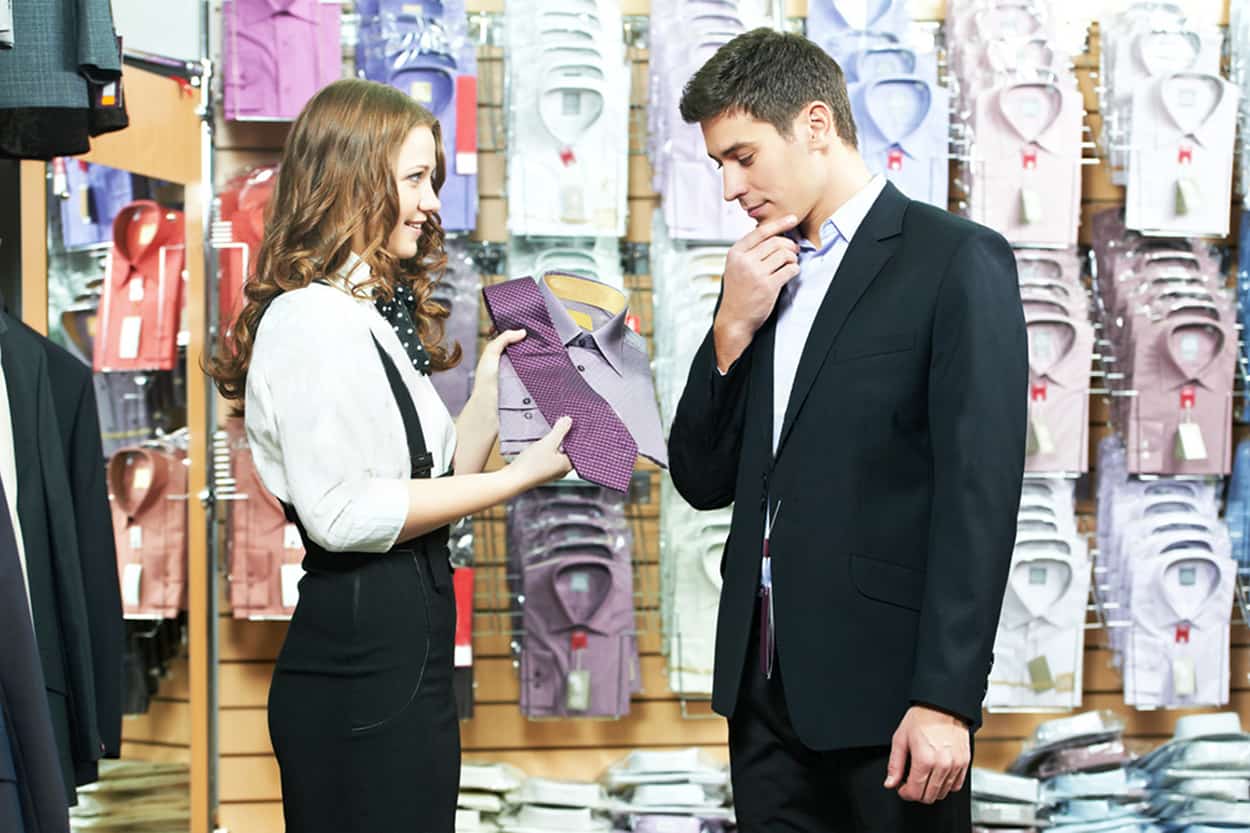 Retail Stores
Clothing, Accessories, Apparel, Fashion, Household, Toys, Gifts, Specialty, Shoes, Antiques, Thrift, Sporting Goods, Consignment, Crafts, Books, Electronics, Art, Pets and Supplies, etc.

Learn More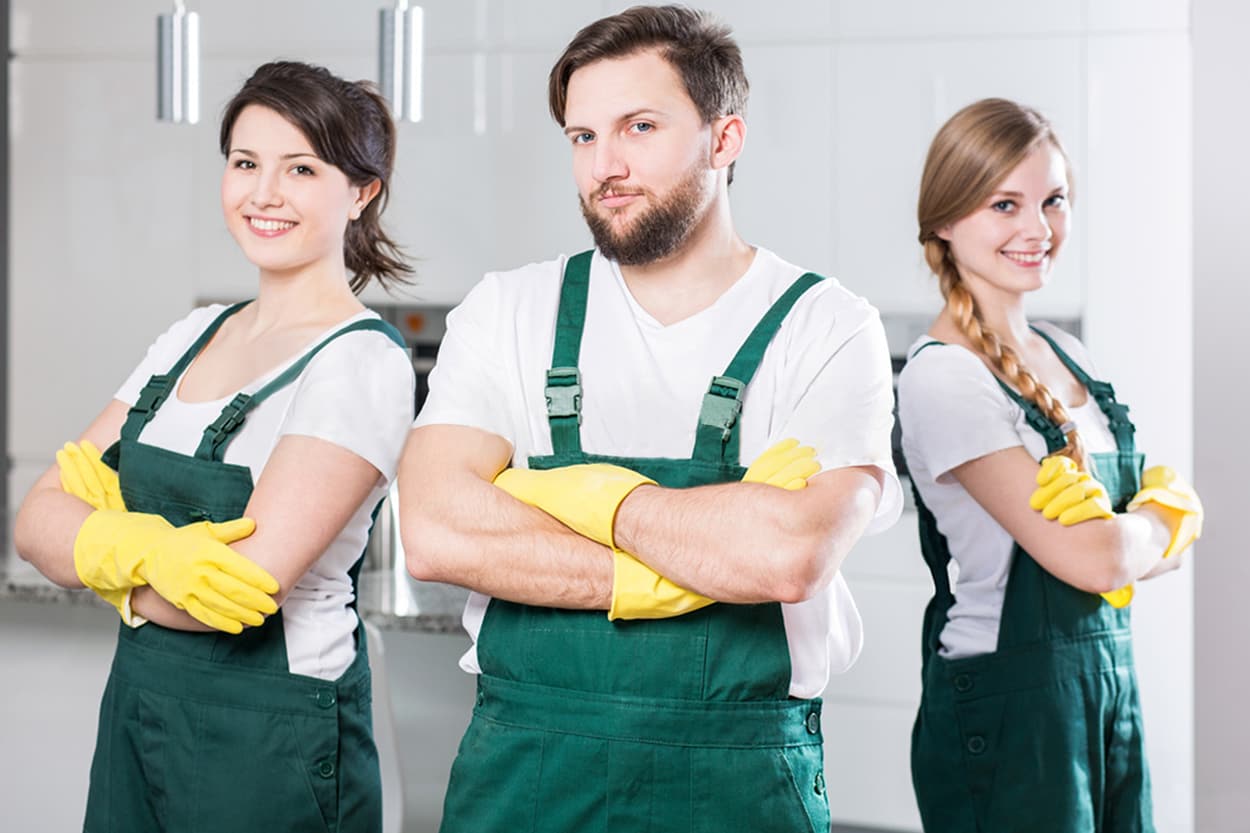 Specialty Trade Contractors and Emergency Services
Plumbing, Painting, HVAC, Welding, Electrical, Masonry, Carpentry, Flooring, Roofing, Locksmiths, Repairs, Cleaning, Pest Control, Janitors, Pool Service, Insecticides, Maintenance, Emergency Services, etc.

Learn More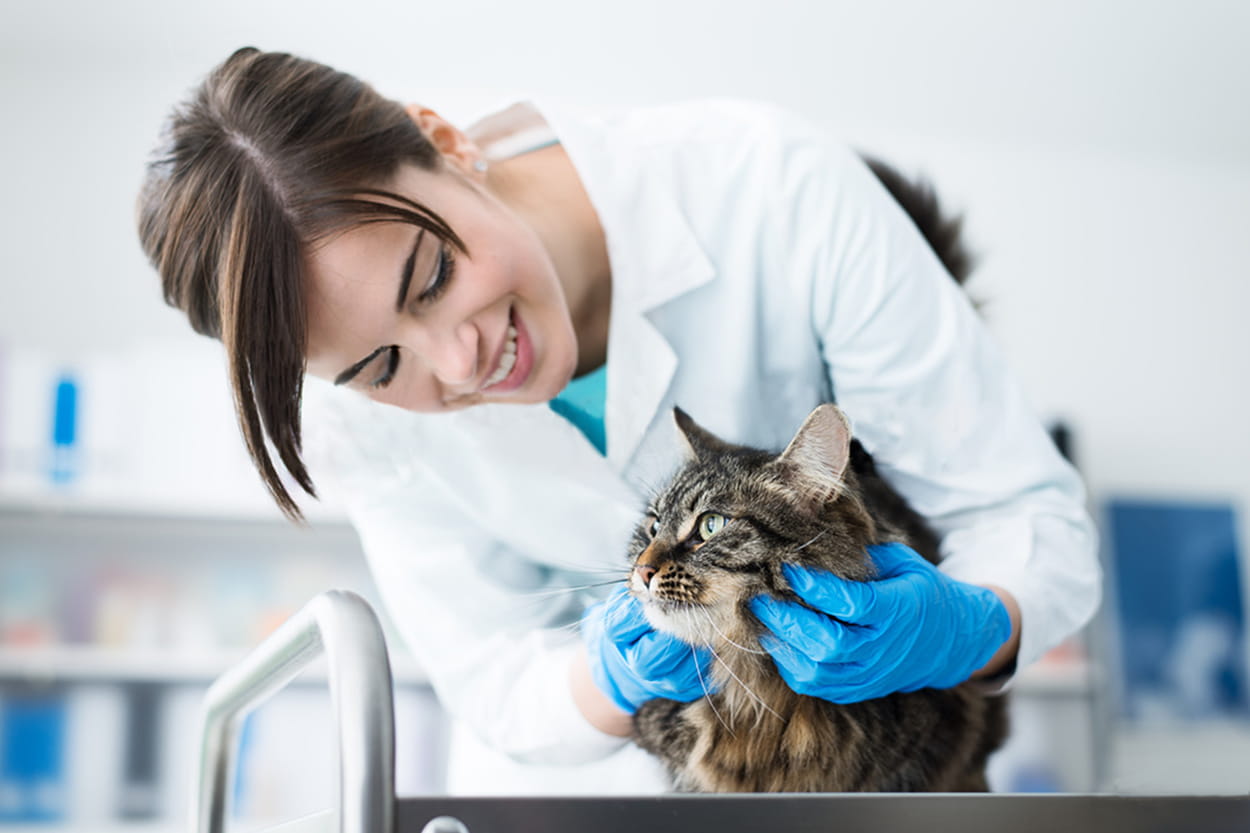 Veterinary Services
Veterinarians, Animal Hospitals, Animal Training, Dog Walking, Kennels, Washing and Grooming, Pet Stores, etc.

Learn More